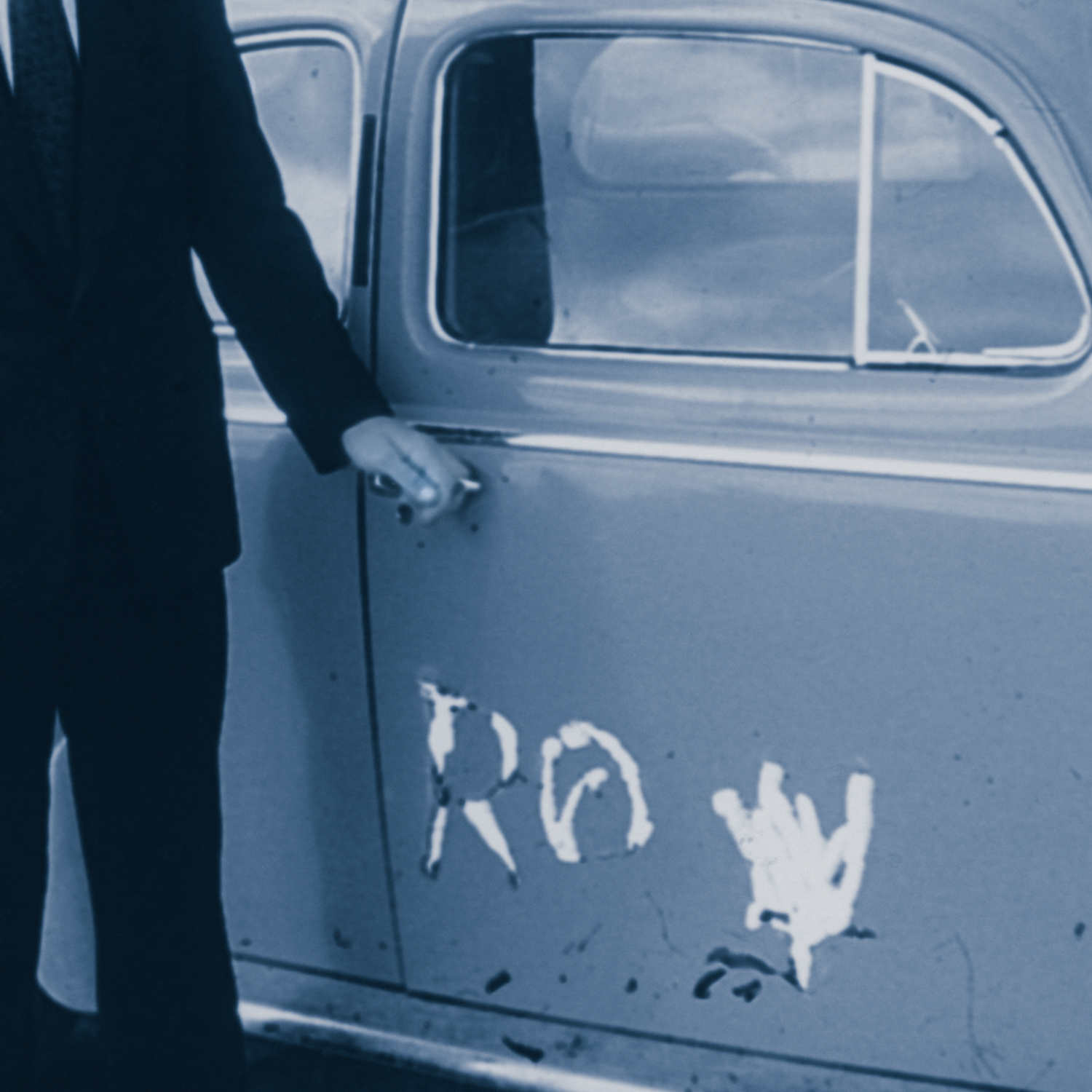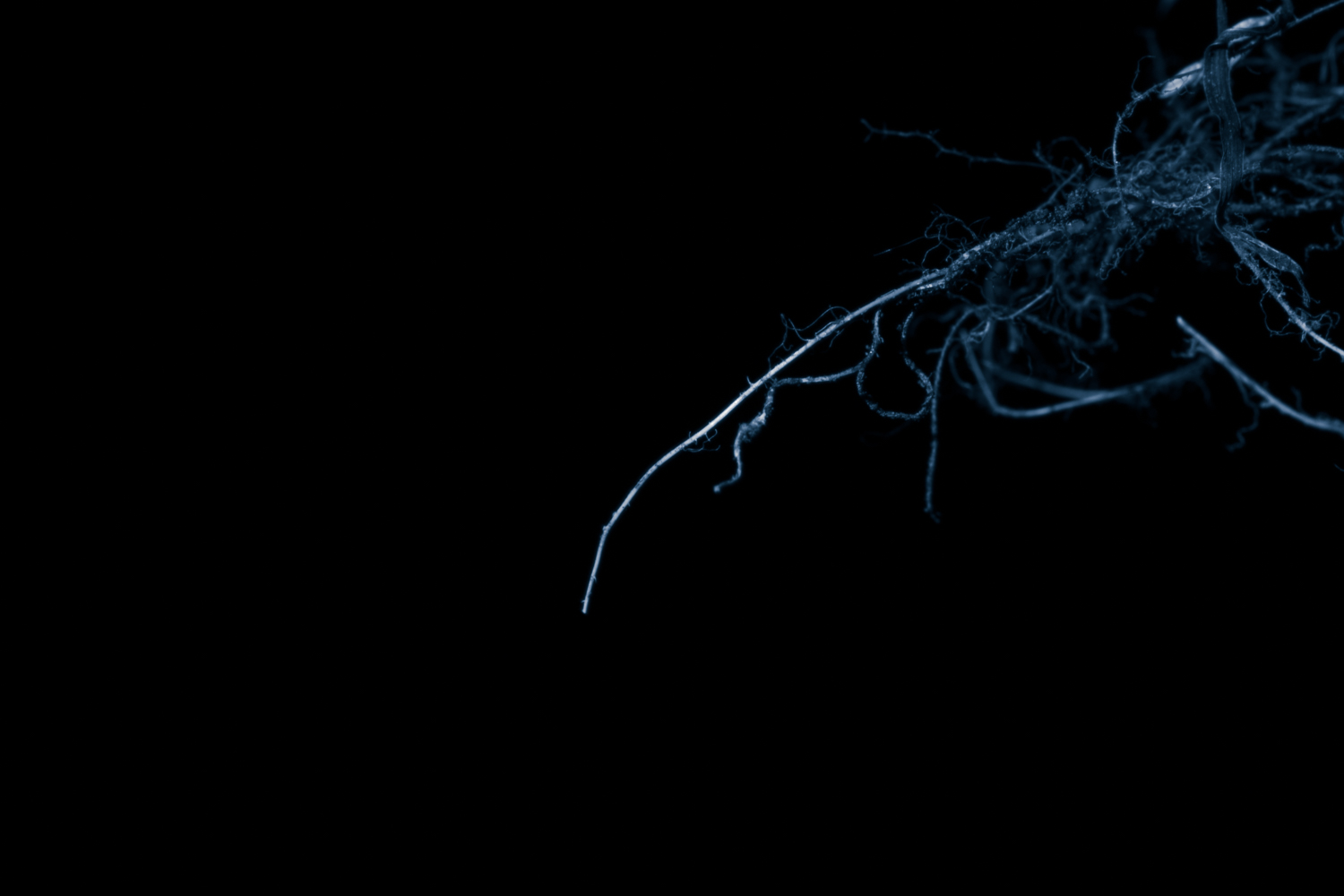 Nightshade

is an ongoing project concerned with family abuse and intergenerational trauma. The project began as an exploration of the domestic abuse of my mother during her 20-year relationship with my father, and my own witnessing of these experiences. I wanted to connect my mother's resistance to domestic abuse with her passion for protecting plants from the damaging effects of weeds throughout her life. Since my parents' separation in the 1980s followed by my father's death in a car accident, my mother has volunteered in outer suburban bush reserves, removing environmental weeds to promote the growth of native plants. She is now 89 and her own garden is full of beautiful plants which she obsessively keeps weed free.

The duality of my father's charming facade in public, and his violence and coercive control in private, is manifested in the metaphor of the black nightshade which has an attractive appearance but is toxic to consume. Replicating the obsessive stalking behaviour of my father, I tracked environmental weeds in our local area, and family photographs in our neglected family albums. My conflicted role as traumatised witness and confidante to both my parents is intimated by oscillating relationships between archival and contemporary photographic images and documents. Ambiguities in human relationships and the photographic record are exposed in a process of repairing traumatic history.

Nightshade project has a dedicated website which can be seen here:

www.nightshadeproject.cargo.site

Nightshade project on Instagram:

︎


The project, incorporating prints, text, film, installation and archival objects, was first shown during a brief retraction of Melbourne's long Covid-19 lockdown in October 2020 at Alternating Current Art Space, 248 High St, Windsor.